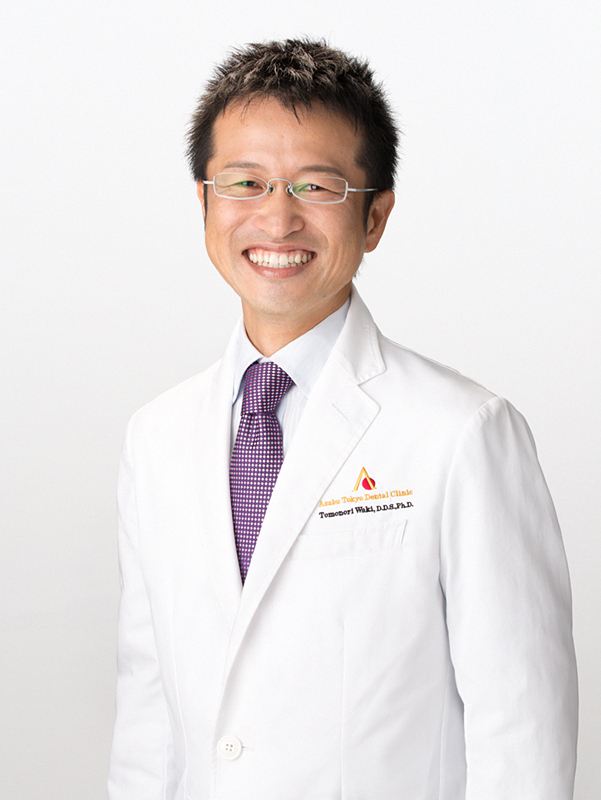 Good morning! This is Dr. Waki, the director of Azabu Tokyo Dental Clinic.
Three years have been passed since I opened Azabu Tokyo Dental Clinic in May 2011.
Today is our the 3rd year anniversary!
First of all, I would like to thank all my patients, team doctors, coworkers, traders, friends and my family.
I really appreciate their kind support.
At Azabu Tokyo Dental Clinic we will do our best to reliably provide the most advanced treatments to our patients.
Thank you very much!
Have a nice weekend!
Tomonori Waki, D.D.S., Ph.D.
Director, Azabu Tokyo Dental Clinic
Associate Clinical Professor, Osaka University, Japan
Associate Fellow, American Academy of Implant Dentistry
Certificate, Implant Dentistry, Loma Linda University, USA
Diplomate, Japan Academy of Esthetic Dentistry, Japan
www.azabutokyodc.jp/en/
, 
www.facebook.com/azabutokyodc.jp
Six minutes' walk from Hiroo station
English Speaking Dentist, Dental Check Up, Teeth Cleaning, Dental Care
Everything we do is so our patients can enjoy a happy, healthy life.
For appointment & inquiry  
info@azabutokyodc.jp

Contact
Please feel free to contact us,
8:30AM〜5:30 PM
03-5422-7518