Director

Dr.Tomonori Waki

Tomonori Waki,D.D.S.,Ph.D.
Clinical Professor, Osaka University,Japan

Azabu Tokyo Dental Clinic Chairman / Director
Clinical Lecture,Osaka University,Japan
American Academy of Implant Dentistry (AAID) (Associate Fellow)
We provide you only safe,professional treatments,welcoming you as our family and friends.


Our mission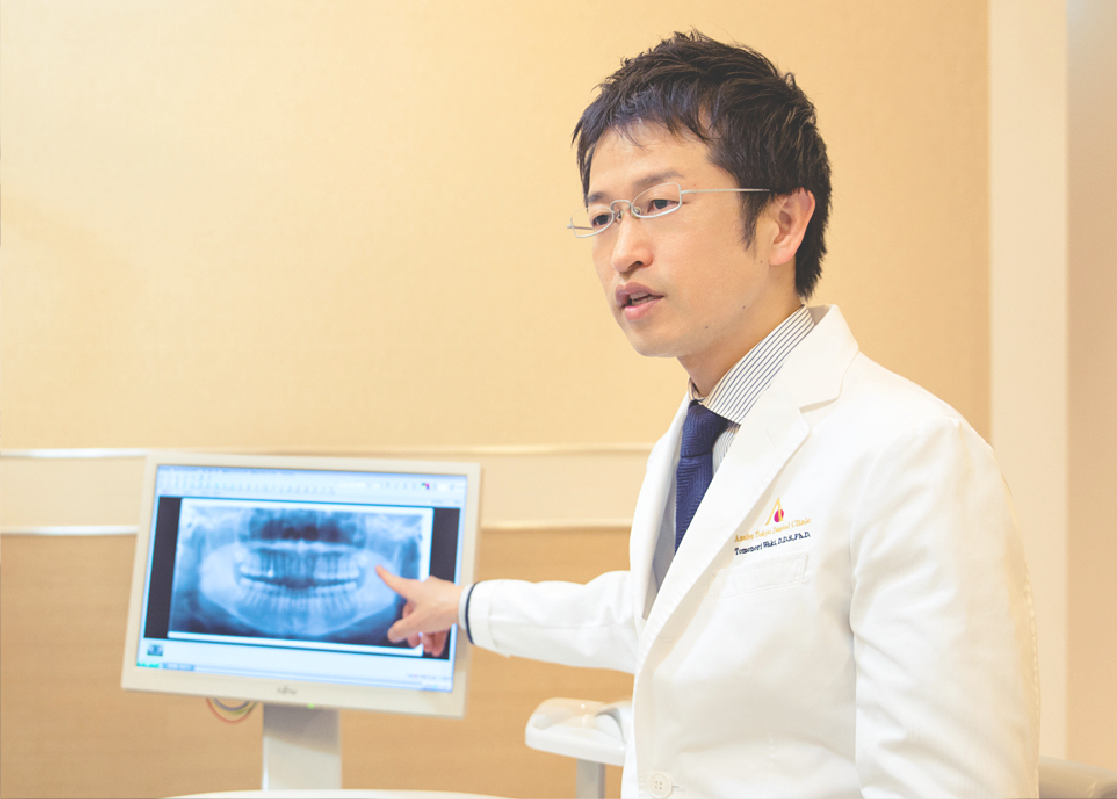 1. We understand your first visit to a dentist can be stressful, so we promise to make you as comfortable as possible.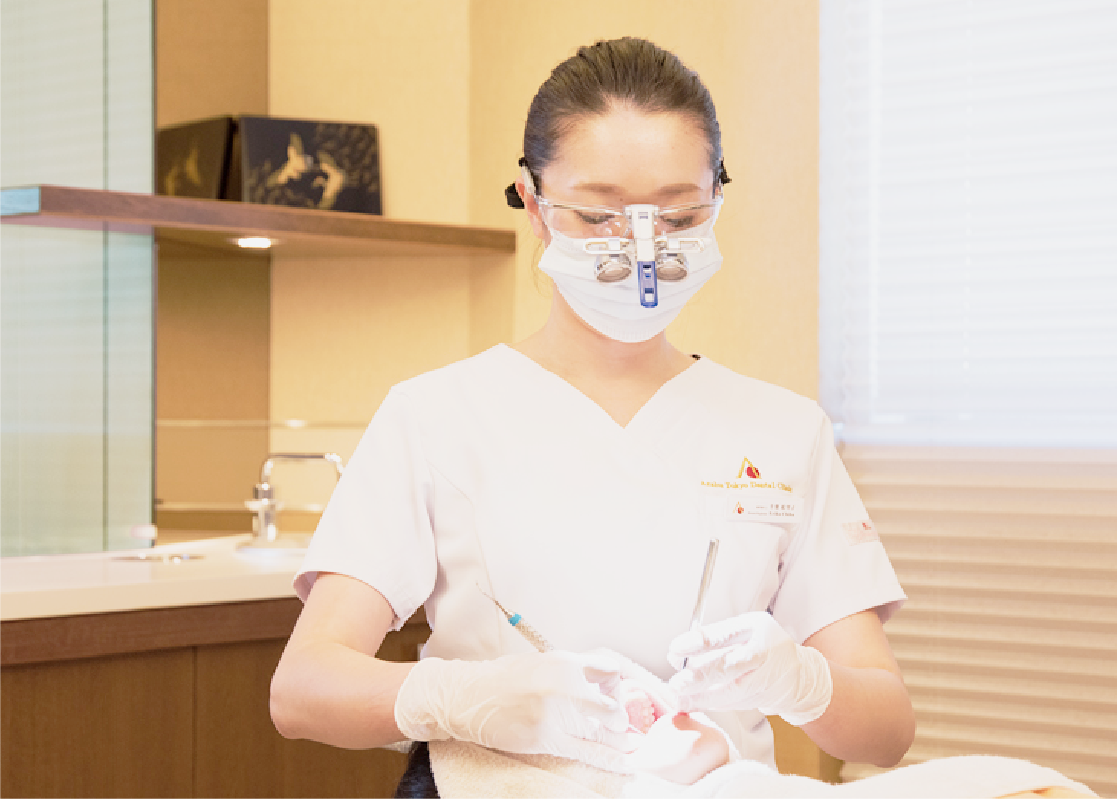 2. We offer the international community advanced dental treatments that are safe and reliable.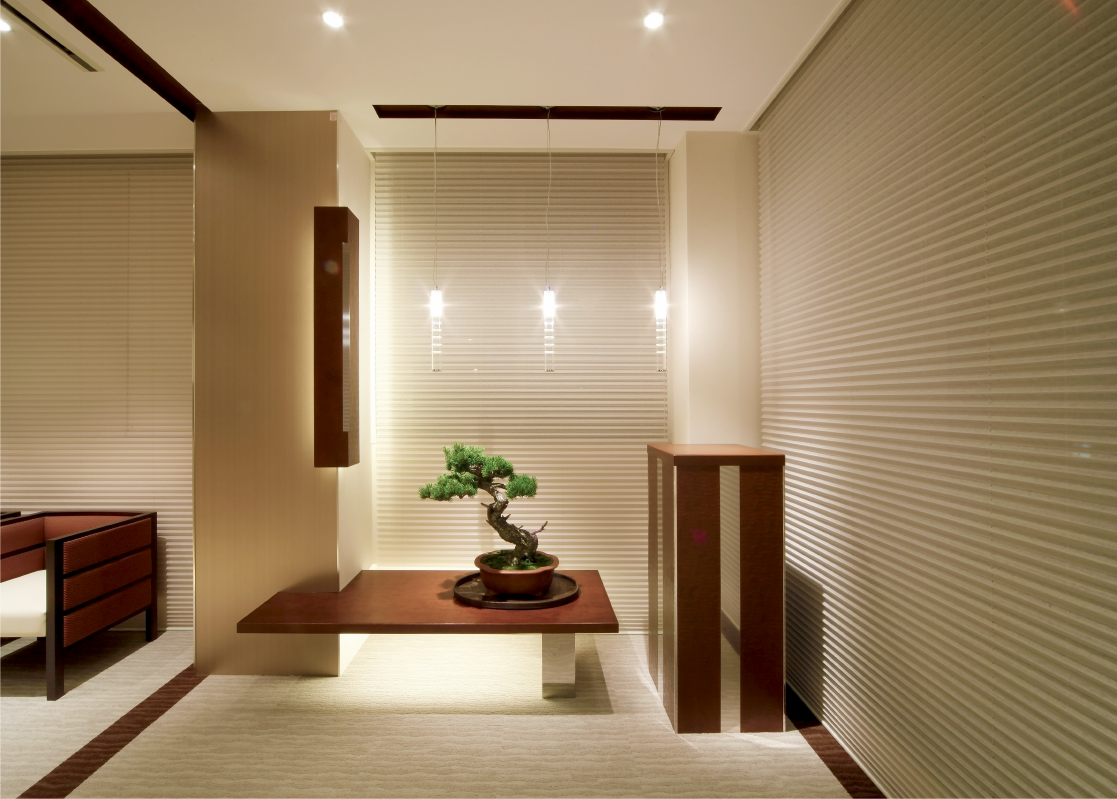 3. We would like to spread our philosophy of "Maintain a healthy mouth to keep a healthy life."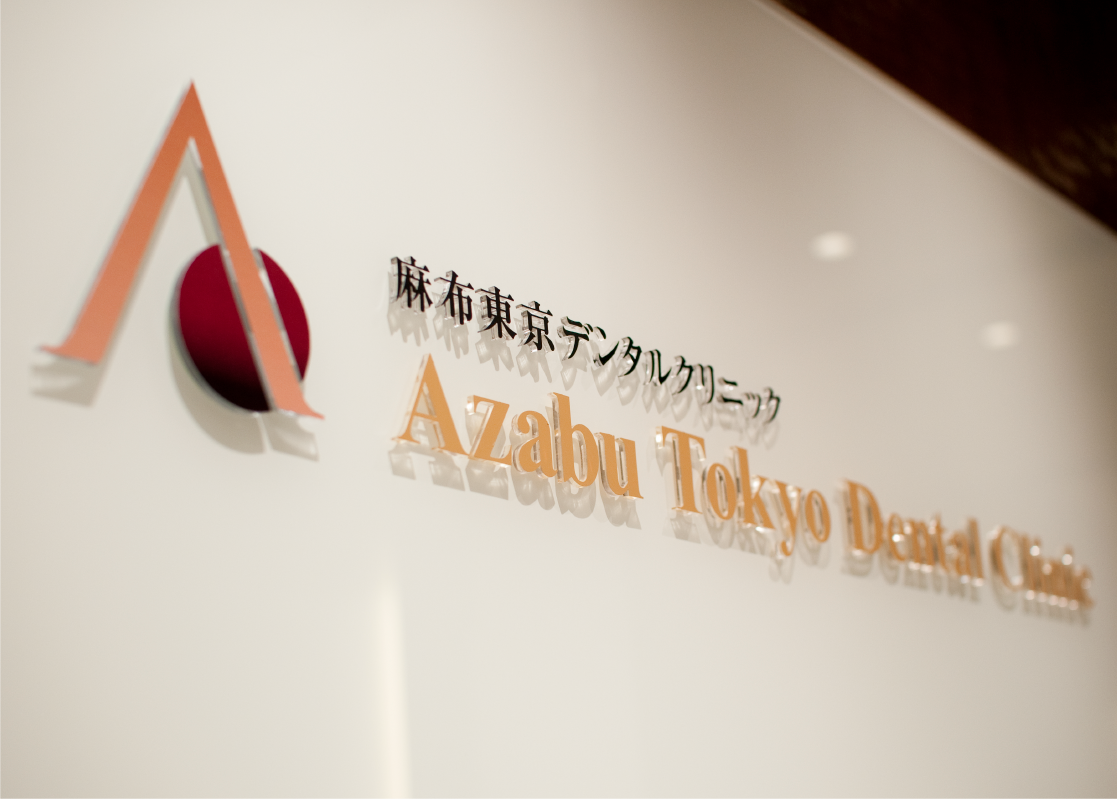 4. We offer our services in English.
History
1974From Hofu city, Yamaguchi prefecture

1999D.D.S.
Dentistry,
Asahi University School of Dentistry,
Hozumi, Gifu, Japan

2000Internship,
General Dentistry,
Osaka University Dental Hospital, Suita, Osaka, Japan
General Dentist,
Osaka University School of Dentistry, Suita, Osaka, Japan

2004Ph.D.
Prosthodontics,
Osaka University Graduate School of Dentistry,
Suita, Osaka, Japan

2005Prosthodontist
Diplomate of Japan Prosthodontic Society
Esthetic Dentist
Diplomate of Japan Academy of Esthetic Dentistry
Department of Fixed Prosthodontics at Osaka University Graduate School of Dentistry from 1999 to 2006.

2006Preceptorship,
Advanced Education Implant Dentistry
Department of Restorative Dentistry
School of Dentistry
Loma Linda University,
Loma Linda, CA, USA

2008Fellowship,
Advanced Education Implant Dentistry
Department of Restorative Dentistry
School of Dentistry
Loma Linda University,
Loma Linda, CA, USA

2009Certificate of Advanced Education
Implant Dentistry Department of
Restorative Dentistry School of Dentistry,
Loma Linda University, CA, USA
Advanced Education Implant Dentistry
Department of Restorative Dentistry
School of Dentistry, Loma Linda
University, CA, USA from 2006 to 2009

2010Board member of Japan Academy of
Esthetic Dentistry
American Academy of Implant Dentistry
(AAID)

2011Director, Prosthodontist and Implantologist,
Azabu Tokyo Dental Clinic,
Minato-ku, Tokyo, Japan
Clinical Lecturer,
Osaka University,
Suita, Osaka, Japan

2014Associate Professor of Osaka University Graduate School
Inauguration as Director of the Japanese Dental Aesthetic Association

2017Inauguration as permanent director of the Japan Dental Aesthetic Association

2018Medical Corporation Corporation Azabu Tokyo Dental Clinic opened
Osaka University graduate school clinical professor assumed office
Member of the following Societies
Japan Prosthodontic Society (Diplomate)
Japan Academy of Esthetic Dentistry (Diplomate and Board)
American Academy of Implant Dentistry (AAID) (Associate Fellow)
Academy of Osseointegration (AO)
European Association for Osseointegration (EAO)
American Academy of Periodontology (AAP)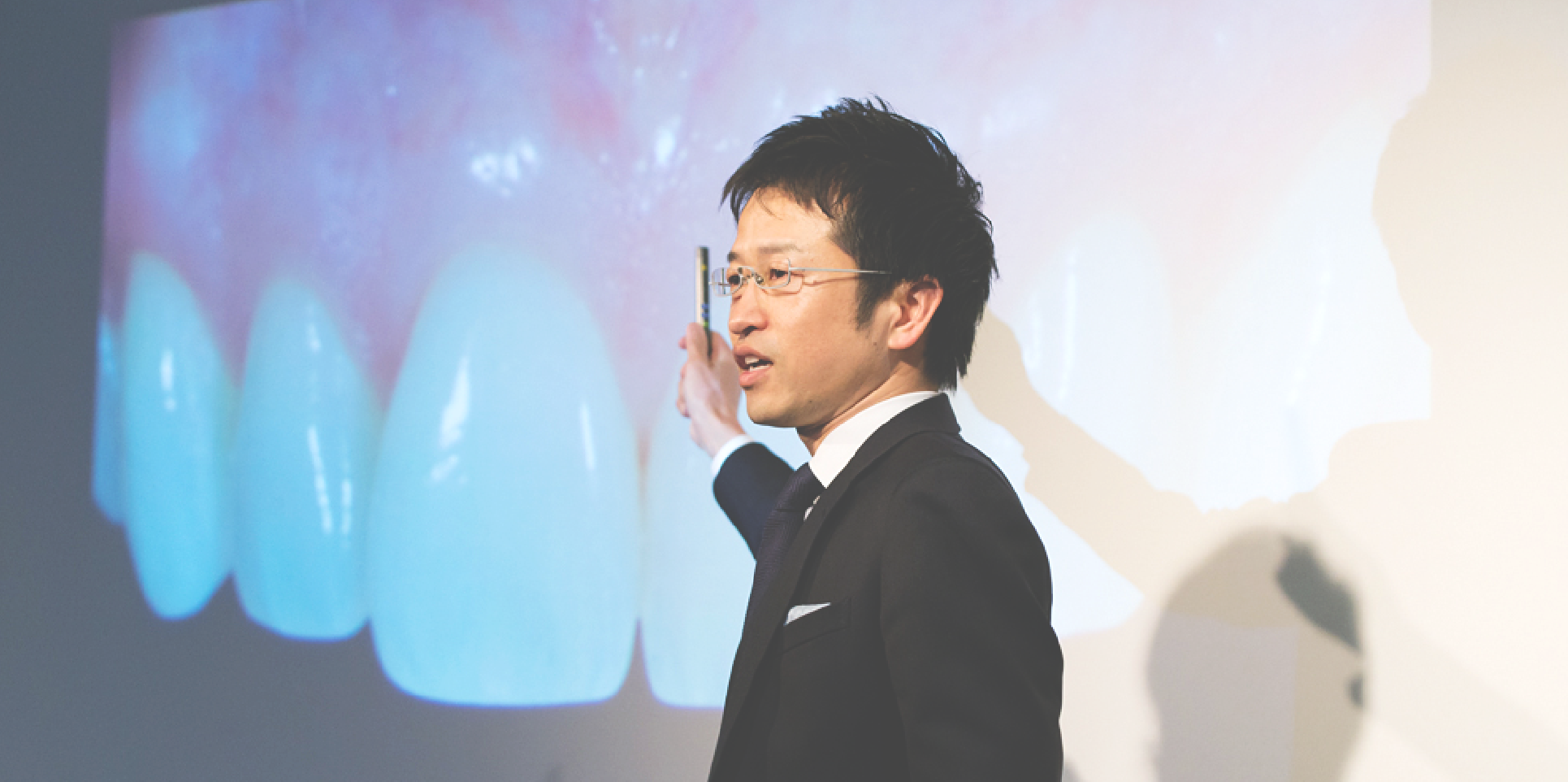 Contact
Please feel free to contact us,
8:30AM〜5:30 PM
03-5422-7518