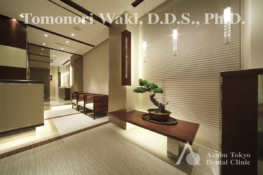 Our clinic will be closed 12th August 2012 ~ 16th August 2012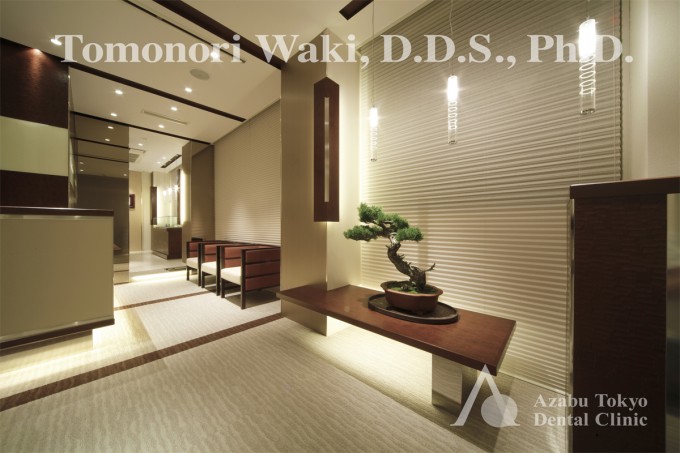 Hello!
This is the receptionist at Azabu Tokyo Dental Clinic.
In Japan, a hot and humid summer has come after the rainy season.
Please be careful with the summer heat!
We would like to inform that our clinic will be closed the following dates:
12
th
August 2012 - 16
th
August 2012.
Thank you very much for your cooperation and understanding.
Receptionist
Azabu Tokyo Dental Clinic
Preventive, Implant, and Esthetic Dentistry
Minami Azabu Centre 7F, 4-12-25 Minamiazabu,
Minato-ku, Tokyo 106-0047, Japan
Six minutes' walk from Hiroo station
www.azabutokyodc.jp/en/
,
www.facebook.com/azabutokyodc.jp
We offer our services in English.
English Speaking Dentist, Dental Check Up, Teeth Cleaning, Dental Care
Everything we do is so our patients can enjoy a happy, healthy life.
For appointment & inquiry 
info@azabutokyodc.jp

Contact
Please feel free to contact us,
8:30AM〜5:30 PM
03-5422-7518