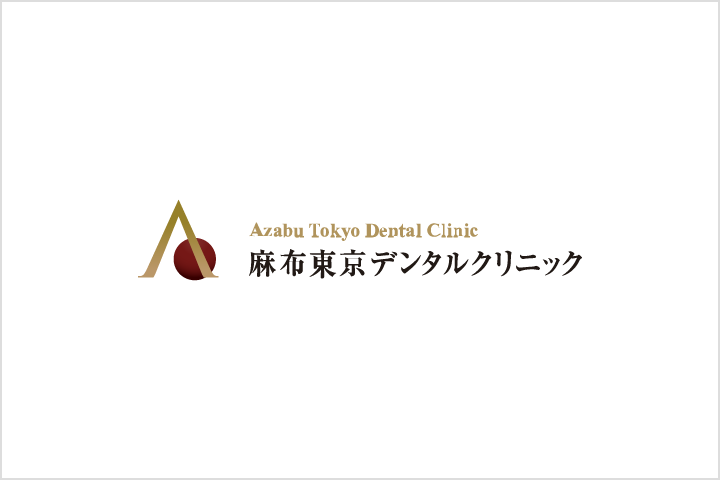 Our clinic will be closed 25th April – 6th May
Good morning.
We would like to inform that our clinic will be closed
25th April 2013 – 6th May 2013
Thank you very much for your cooperation.
Receptionist
Azabu Tokyo Dental Clinic
Preventive, Implant, and Esthetic Dentistry
Minami Azabu Centre 7F, 4-12-25 Minamiazabu,
Minato-ku, Tokyo 106-0047, Japan
Six minutes' walk from Hiroo station
www.azabutokyodc.jp/en/
,
www.facebook.com/azabutokyodc.jp
We offer our services in English.
English Speaking Dentist, Dental Check Up, Teeth Cleaning, Dental Care
Everything we do is so our patients can enjoy a happy, healthy life.
For appointment & inquiry 
info@azabutokyodc.jp

Contact
Please feel free to contact us,
8:30AM〜5:30 PM
03-5422-7518