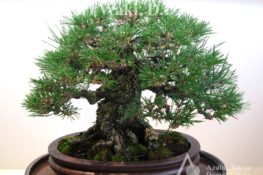 "Bonsai", our Japanese style for comfortable circumstances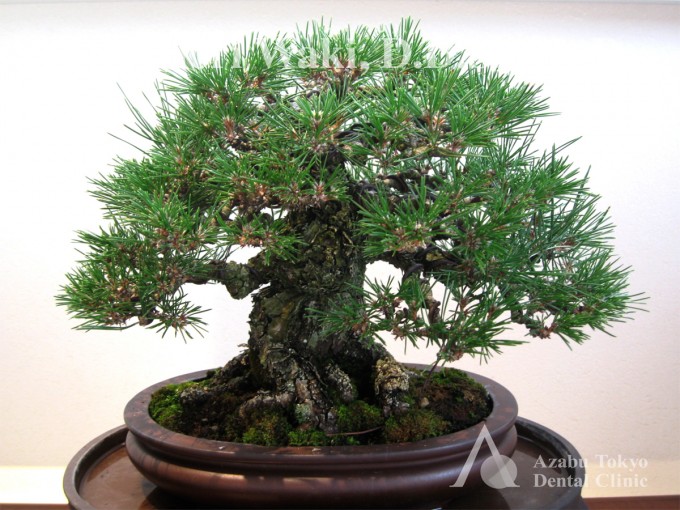 Hello, this is the receptionist at Azabu Tokyo Dental Clinic.
The first three months of this year have already passed. How have you spent it so far?
Azabu Tokyo Dental Clinic adorns our entrance with "Bonsai", expressing our Japanese style. We always try to create ideal surroundings for the Bonsai, preventing the leaves from drying out and making sure they stays properly hydrated.
Bonsai normally grow outside, so we are having a specialist take care of it. This month our Bonsai specialist, Mr. Akanuma of Syou-Hou-en, pruned one of our Bonsai perfectly and brought it back to our clinic. It is growing very powerfully, isn't it?
Some of our patients know Bonsai very well and pass on their knowledge to us. We like to think that we display our Japanese hospitality through these Bonsai.
Thank you.
Receptionist
Azabu Tokyo Dental Clinic
Preventive, Implant, and Esthetic Dentistry
Minami Azabu Centre 7F, 4-12-25 Minamiazabu,
Minato-ku, Tokyo 106-0047, Japan
Six minutes' walk from Hiroo station
www.azabutokyodc.jp/en/
We offer our services in English.
English Speaking Dentist, Dental Check Up, Teeth Cleaning, Dental Care
Everything we do is so our patients can enjoy a happy, healthy life.
For appointment & inquiry info@azabutokyodc.jp

Contact
Please feel free to contact us,
8:30AM〜5:30 PM
03-5422-7518