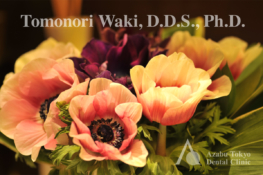 "How can I make a good initial impression?"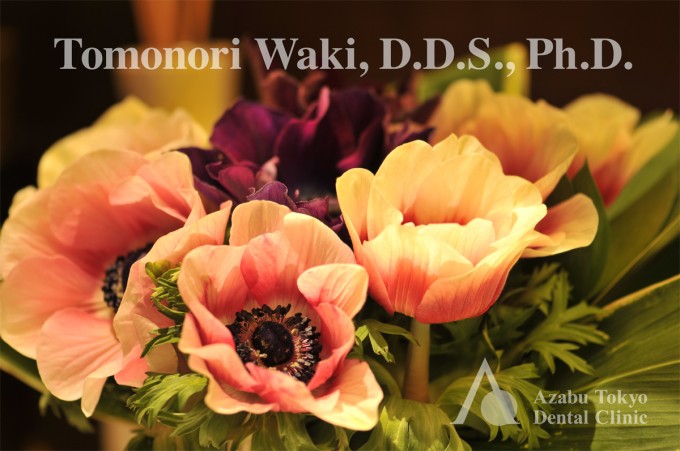 Hello, this is the receptionist at Azabu Tokyo Dental Clinic.
The grass has come to life with the coming of spring in Japan.
In this season there are many opportunities to encounter new friends at new places.
Recently people ask us, "How can I make a good initial impression?"
We recommend that you keep your teeth white and bright for the important moments in your life.
The mouth is the main part of our face. If you have bright, white teeth with your nice smile, you will gain confidence in yourself.
Now you can get whiter teeth with immediate results at our clinic!
Here are our flowers this week. Enjoy!
Receptionist
Azabu Tokyo Dental Clinic
Preventive, Implant, and Esthetic Dentistry
Minami Azabu Centre 7F, 4-12-25 Minamiazabu,
Minato-ku, Tokyo 106-0047, Japan
Six minutes' walk from Hiroo station
www.azabutokyodc.jp/en/
We offer our services in English.
English Speaking Dentist, Dental Check Up, Teeth Cleaning, Dental Care
Everything we do is so our patients can enjoy a happy, healthy life.
For appointment & inquiry info@azabutokyodc.jp

Contact
Please feel free to contact us,
8:30AM〜5:30 PM
03-5422-7518